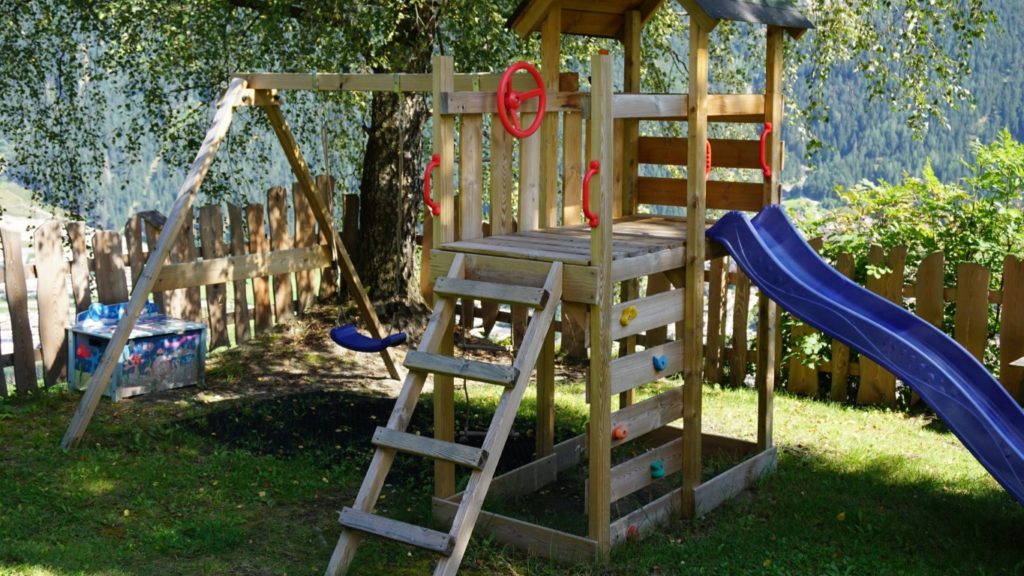 On a holiday on Pfurtschell  there is always something new to discover every day. Your children will have an unforgettable holiday with fun, games and animals .
 There is always something going on at our playground. We have a trampolin, swings and a slide.
The meeting point children in our house is the playroom. In this room you can play with your friends . We have Lego,books and games for your enjoyment.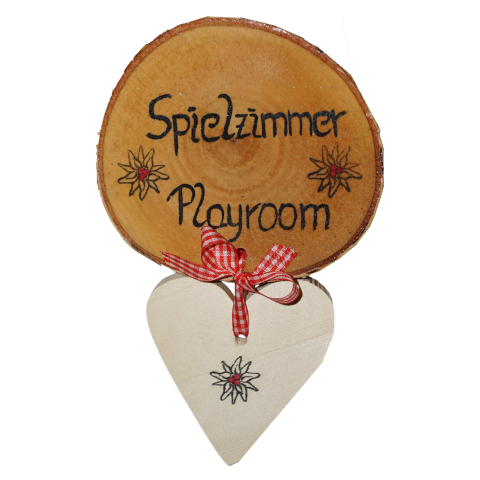 You can find all what you need for a holiday with babies on the first floor in our baby room
Baby chair
Potty
Blankets
Tableware for the children
Bibs
Big Family Summer
Big Family Winter
Big Family Summer
BIG FAMILY SUMMER-CLUB
Your children have no time for boredom.  The Entertainment team of this club has a big Programm for the children.
There is a separated group from the age of 4 years until 9 years  and a group from  10 years until 15 years. They will experience daily exciting adventures in the valley.
Period: 29.06. – 11.09.2020 and 05.10.- 23.10.2020
Monday till Friday between 10 a.m and 4:30 p.m
Meeting Point at the "Kampler See" at 9:45 a.m
Summerparty
Big Family Weeks
And the best of all
The club offers all of these avtivities for free fort he children who are staying in our house. The transfer back to you accoondations is also free.
You can find more information here.
Big Family Winter