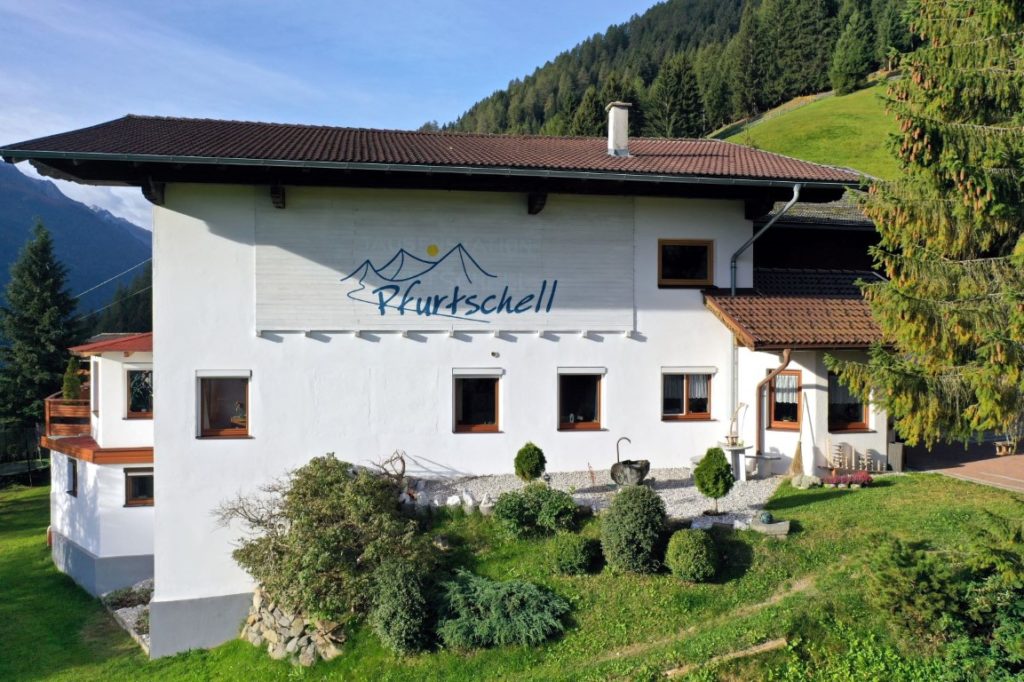 Mountain farm & apartments
Get out of your everyday life and step into your very well-deserved vacation… Enjoy your best days of the year in one of our cozy apartments at Pfurtschell
At 1300m above sea level it is one of the most beautiful places in the mountains of Tyrol. Pfurtschell lies in the middle of lush green meadows, and breathtaking mountain views.

Comfortable
Pfurtschell is the home of enjoyment of life. No matter if you are young or old – you will feel well by us.

Familyfriendly
Not mattering if relaxing and comfortable or sporty and light-hearted. For the kids in the playroom or outdoors in the middle of nature.

Sporty
Snowshoeing, touring, skiing, snowboarding in winter. Hiking, climbing, swimming, biking or just relaxing.